Main content starts here, tab to start navigating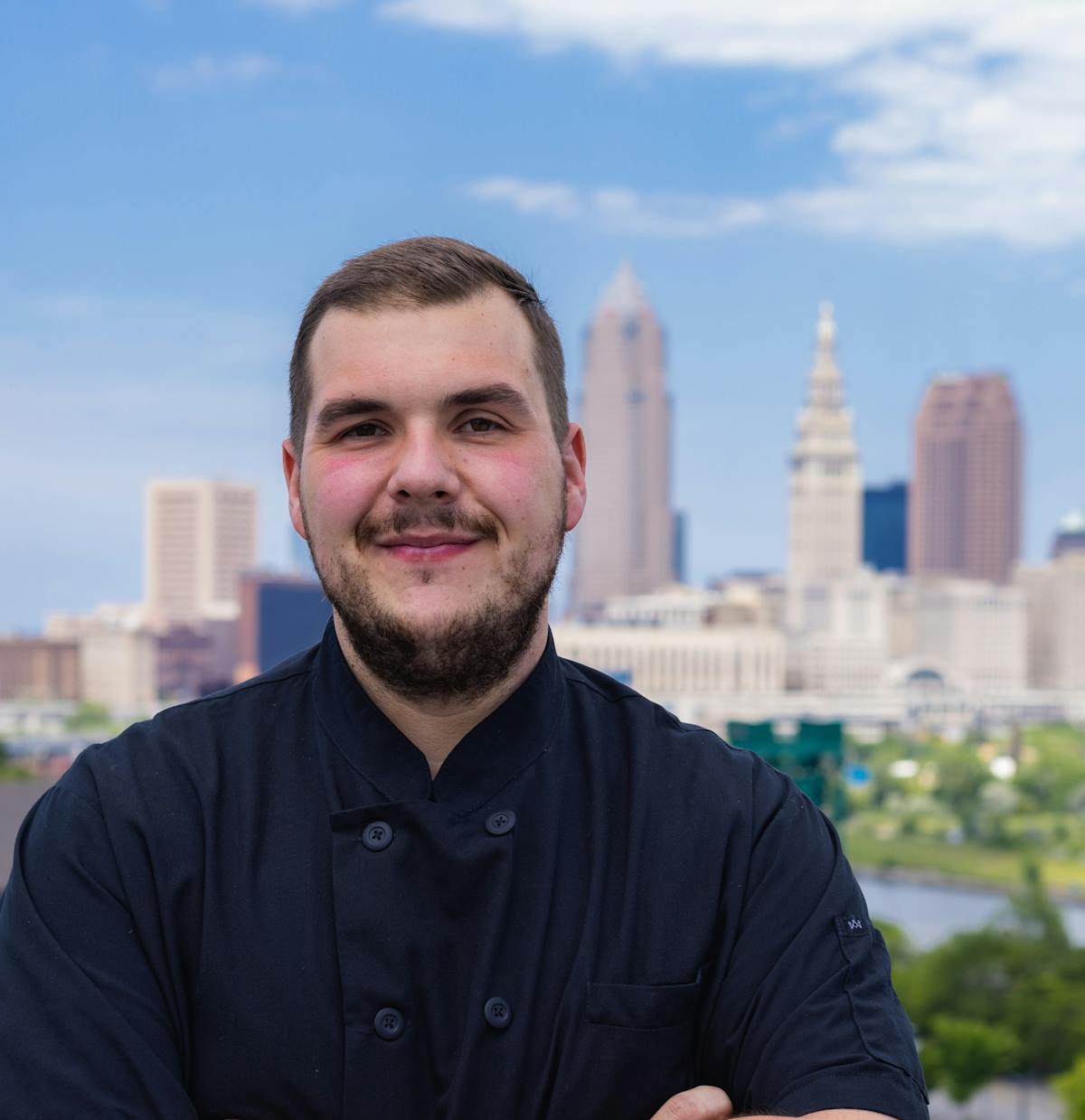 Mike Wendolowski
Executive Banquet Chef
Mike serves at the executive chef of Truss and takes great pride in providing exceptional cuisine. Mike has been professionally cooking for over a decade with a well-rounded culinary background from fast pace line cooking, fine dining and high volume/elevated catering operations, having learned under some of the most renowned chefs in the region.
The menu at Truss has been carefully curated to offer unmatched delicious selections for your guests. We trust your guests will be raving about the food. But don't take our word for it, check the testimonials page and read some reviews for yourself!
"I absolutely love what I do, and I challenge myself everyday to evolve and hone my skills to the next level."
"The biggest joy I receive in this position are the guests and clients saying "this is the best meal I've ever had, everything was perfect."
Email: mike@trusscleveland.com