Main content starts here, tab to start navigating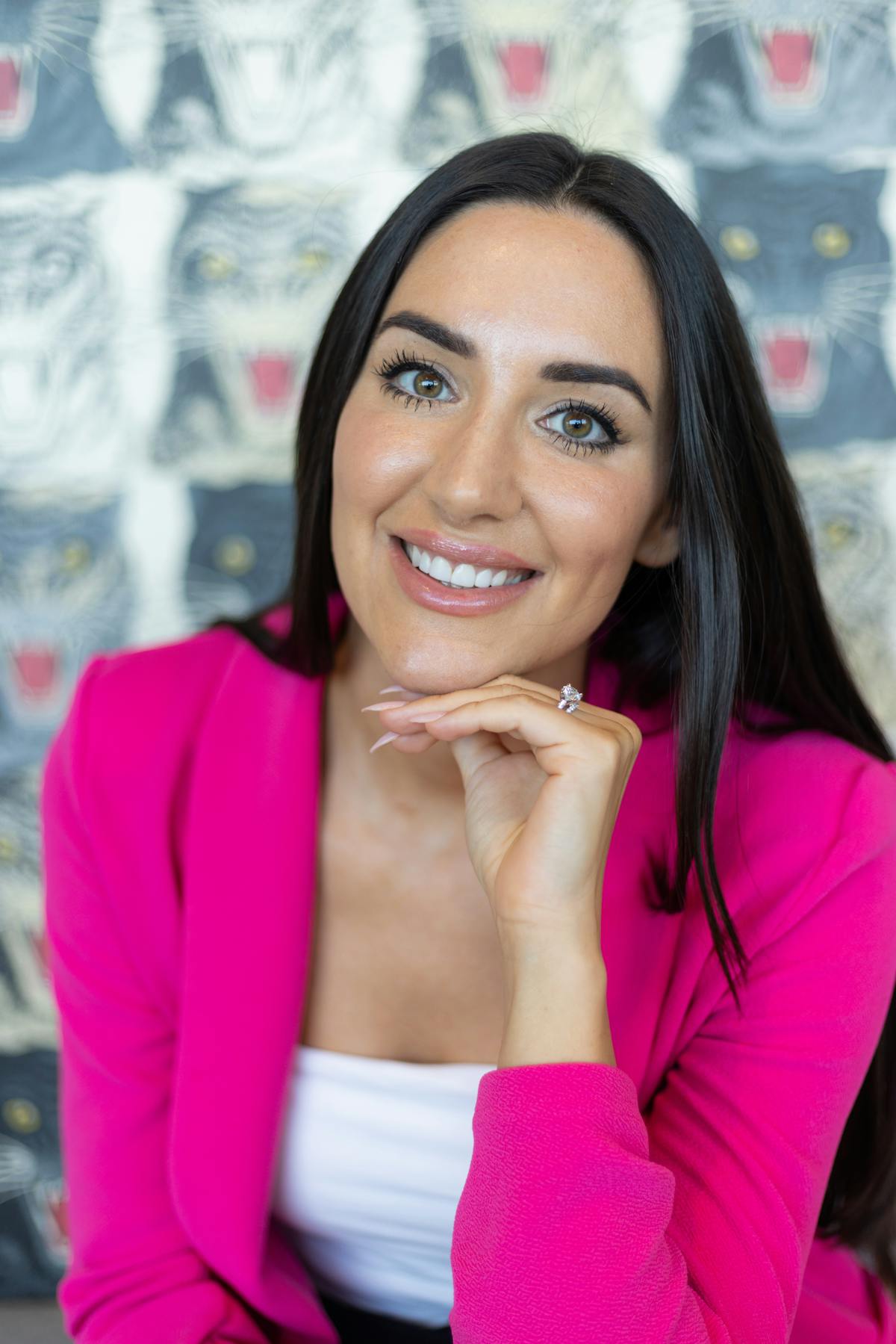 Jeanine Davy
Director of Community Engagement
Jeanine is an experienced hospitality, multi-family and marketing professional who brings the community together through partnerships with businesses, non-profits, and creatives in Cleveland to program events at Truss and throughout the INTRO Cleveland property.
As a knowledgeable community resource, Jeanine offers tours of both Truss and INTRO and can help promote your event as needed to the local community of 500 residents and local neighborhood groups to ensure your event is well-attended and successful!
Please reach out to Jeanine for corporate events, non-wedding events, and to get involved with INTRO community events and sponsorships.